-->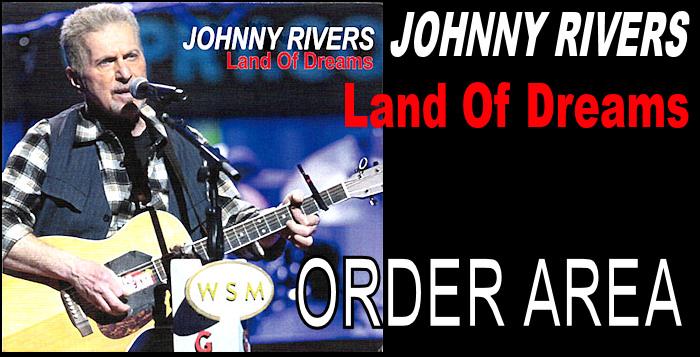 JR's release "Land Of Dreams" may be ordered by mail.
You may order the actual CD directly from Soul City Records by clicking the image below to print out an order form in Adobe's pdf format.



Once you have printed out the order form you can send your request directly to Soul City Records.

Medley of songs from Land Of Dreams